Old Gear Review: The Sony a850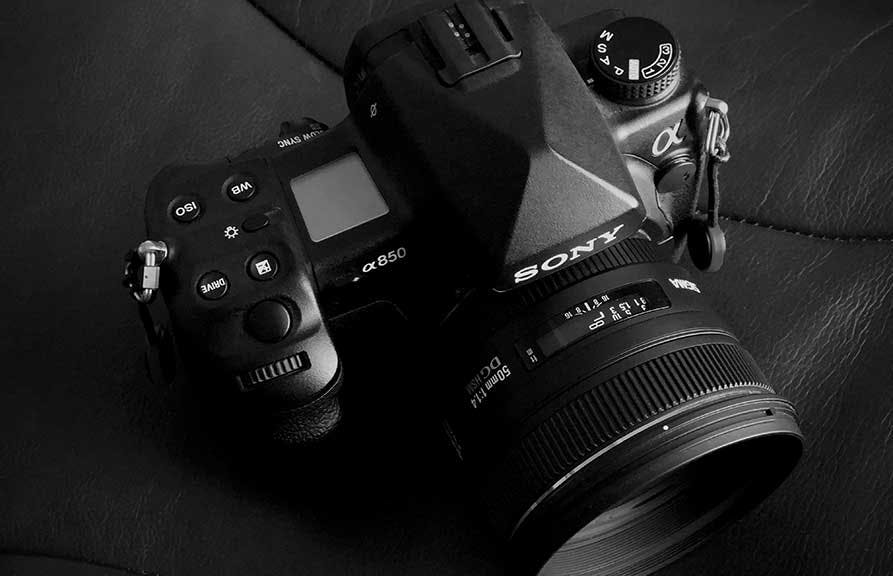 Sunday, 02 September 2018
This is first post of a series where we conduct a short review of an older piece of camera gear and attempt to answer one question: does it hold up over time? As a marketplace dedicated to used camera equipment, we obviously love used camera gear, but we live in an age where new gear is constantly released. Every few months we're hit with the new Mark XVIII model. Just because a new camera body came out, doesn't mean a camera released 5, or even 10 years ago is somehow trash. In fact, most older, digital gear is still quite good. Really good in fact. Let's show old gear some love, shall we? First up: the Sony a850.
A Sony DSLR?
I know this will be news to some, but yes, Sony did make DSLR cameras before they dove headlong into mirrorless. And you know what? They made some really good DSLR cameras. There's a reason for this. You see, Sony acquired Minolta back in 2006 and at first, they continued making cameras in the bloodline of Minolta. The last cameras that possessed that Minolta DNA are the a900 and the a850. Two fantastic full-frame camera bodies.
Obviously the a900 was the better of the two. Well, sort of. The differences between the two cameras are very minor. The a850 shoots 3 frames per second vs. the a900's 5 frames per second. The viewfinder on the a850 covers 98% of the frame where the a900 covers 100%. Finally, there are some different menu options when viewing images. So, not much of a difference. I happen to own the a850 so that's the model we're looking at.
Quick Specs
The a850 was released in August of 2009. As of this moment, that makes it exactly 9 years old. In digital camera years (not unlike dog years), that's ancient. It has a 24.6 megapixel 35mm format, full-frame sensor, which at the time, was enormous resolution. Even by today's standards, that's a decent amount of resolution. It sports in-body stabilization, like all Sony cameras at the time. It has a 98% coverage viewfinder, but this is no ordinary viewfinder. It's massive. Both the a900 and a850 are known for this glorious and bright viewfinder. It has to be seen to be believed. It has 9 autofocus points and shoots at dismal 3 frames per second and sports a durable magnesium alloy, weather sealed body.
Those are some of the highlights. What about the lowlights? Well, there's no video. Like, none. This camera doesn't even have live-view on the back screen. At the time, the Canon 5D Mark II - primary competitor of this Sony - had both live-view and HD video support. The a850 is big and heavy. It's built like a tank and feels like a tank in your hand. You won't be doing any subtle street photography with this beast. Also, it's low-light capabilities aren't stellar. It's not terrible at low-light, but it's not great either. At about ISO 3200, things start to get sketchy. Those are the primary drawbacks and if you're a stills photographer, not interested in video, this camera is good option.
What Is It Like To Use?
I believe that every camera has a unique personality. Just like with people, some personalities are more dynamic than others. In this section, I'll do my best to highlight what's unique about this camera. The a850 is all business. It's though, purpose-built and rugged. This is not the type of camera a hipster would ever consider using. This camera is for the practical photographer; someone who wants a no-nonsense tool made for shooting still images.
It has some quirks. For instance, because it has that glorious, bright view finder, the pentaprism is huge, giving the body an intense and somewhat intimidating look. It looks a little funky. Then there's the shutter sound. I just don't like it. It sounds slow no matter how fast the shutter speed and makes a sort of lazy thud. One would expect a more crisp, precise sound from this well-made camera. The hot shoe is the old Minolta type so an adapter is required to use off-camera flash.
There are several things I love about this camera. The grip is amazing. It's deep and reassuring. Few cameras feel this good in your hand which is important, because that sure-grip helps offset the cameras weight. Again, the view finder is unlike any optical finder out there. Truly remarkable. It has dedicated buttons for almost everything and the buttons have a solid feel, in fact, all of the controls on this camera feel precise and firm. Overall, the handling of this camera is far above average. It's a pleasure to use.
Image Quality and Sample Shots
Digital camera technology advances quickly and image quality tends to move right along with it, improving every year. But, does that mean a 9 year old camera's image quality will suck in comparison with something newer? In the case of the Sony a850, the answer is no.
This camera delivers excellent image quality despite its age. Color is great, the images are sharp and even the low-light performance was surprisingly decent, no doubt aided by the better RAW processing available today. For the past 5 months, this has been my primary camera and below are some sample images shot in that time. You'll notice my primary subjects tend to be my kids.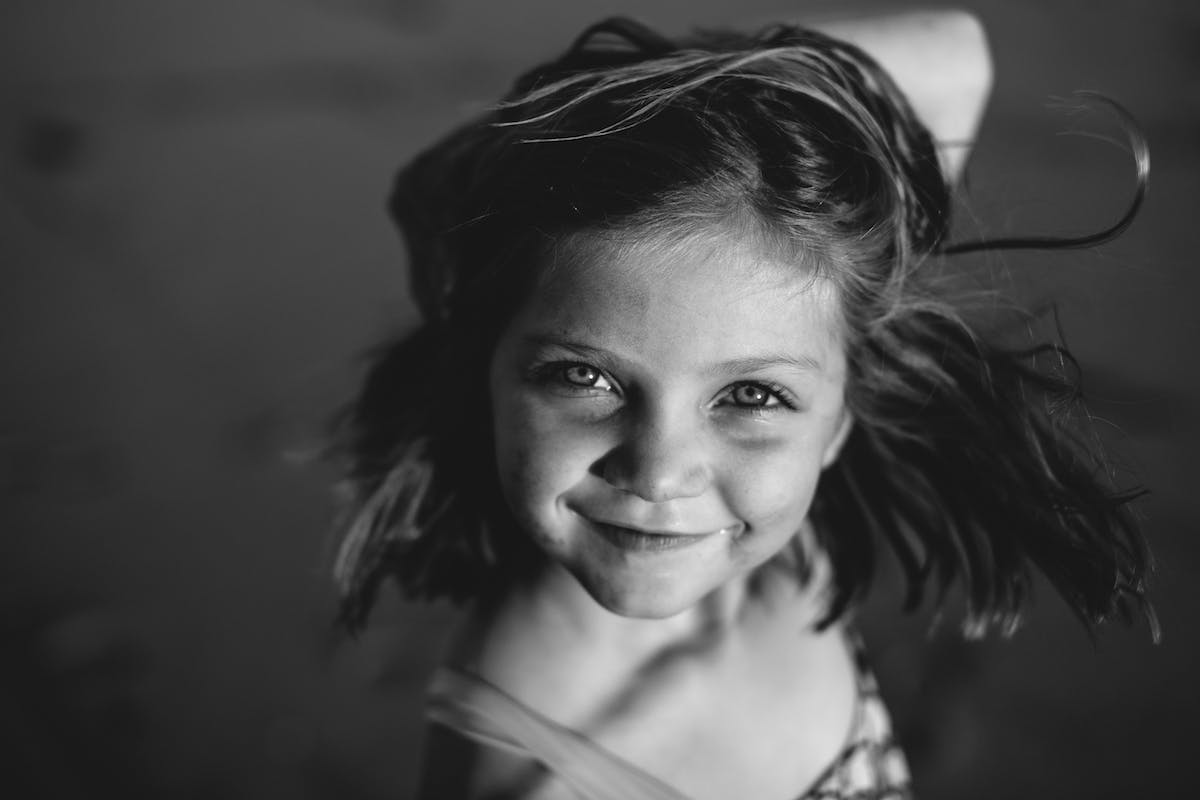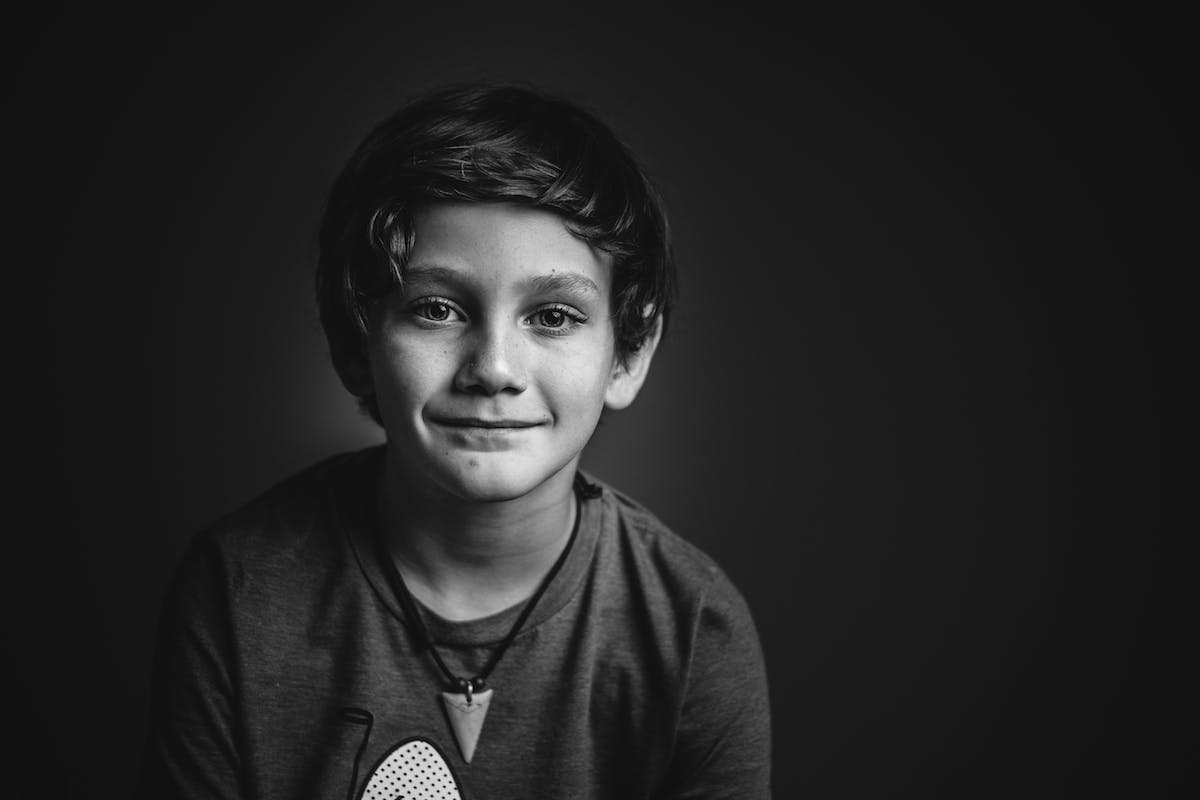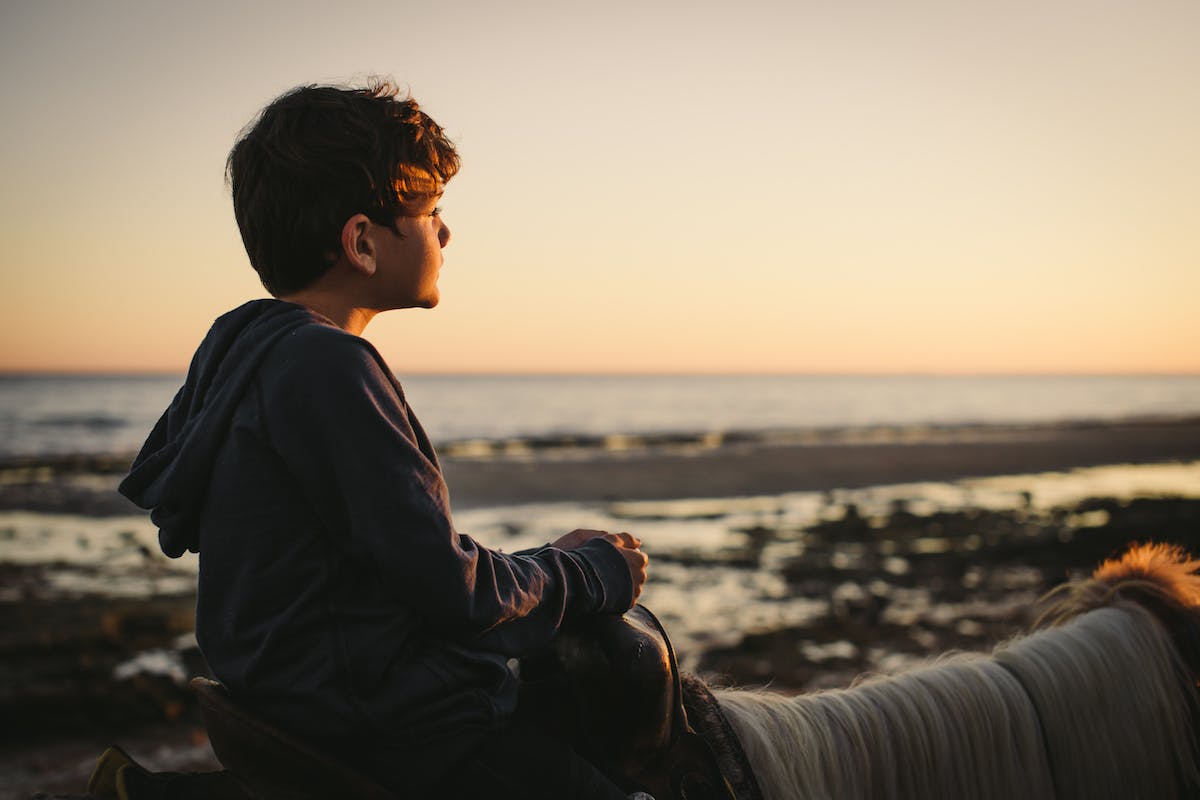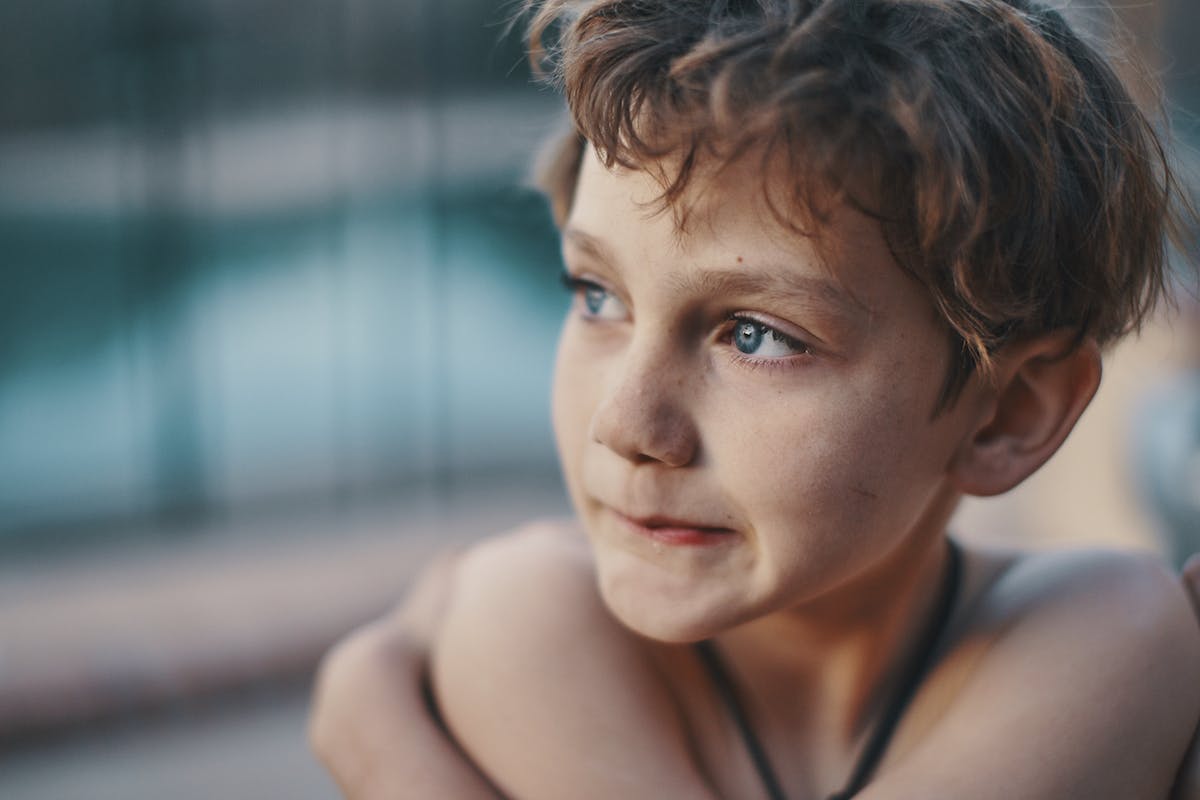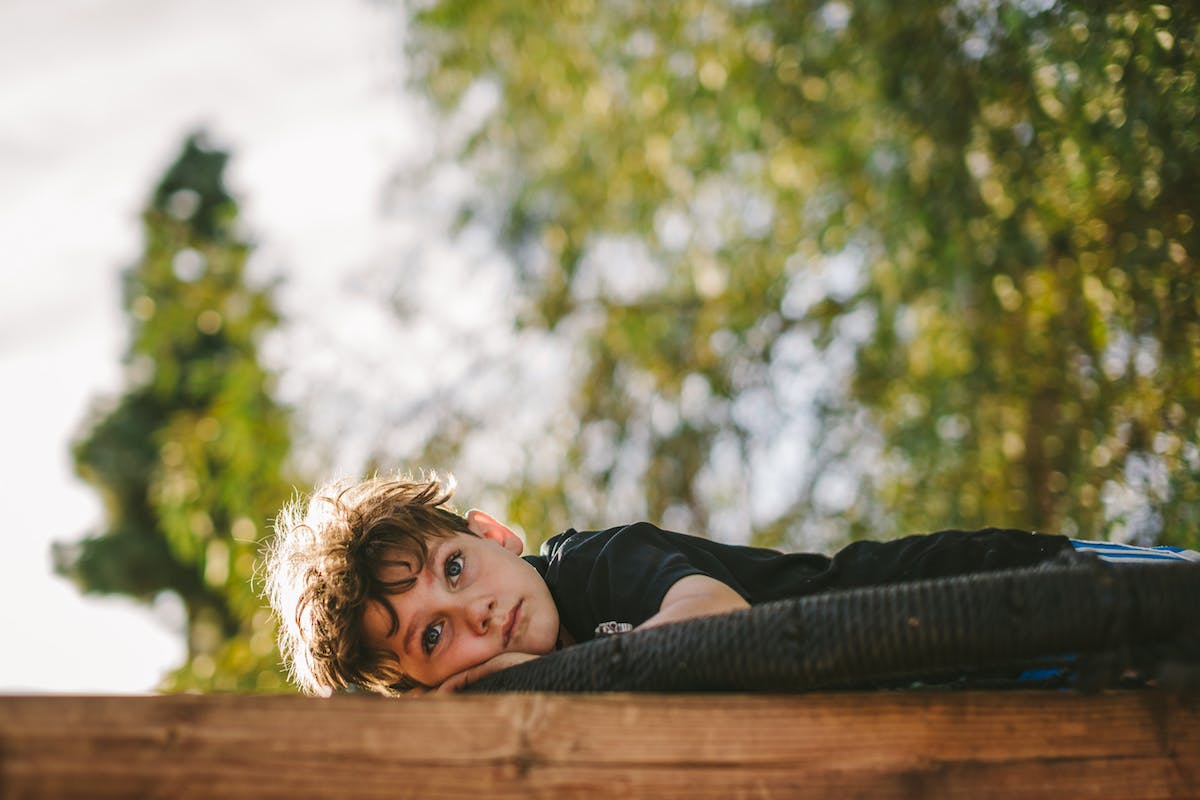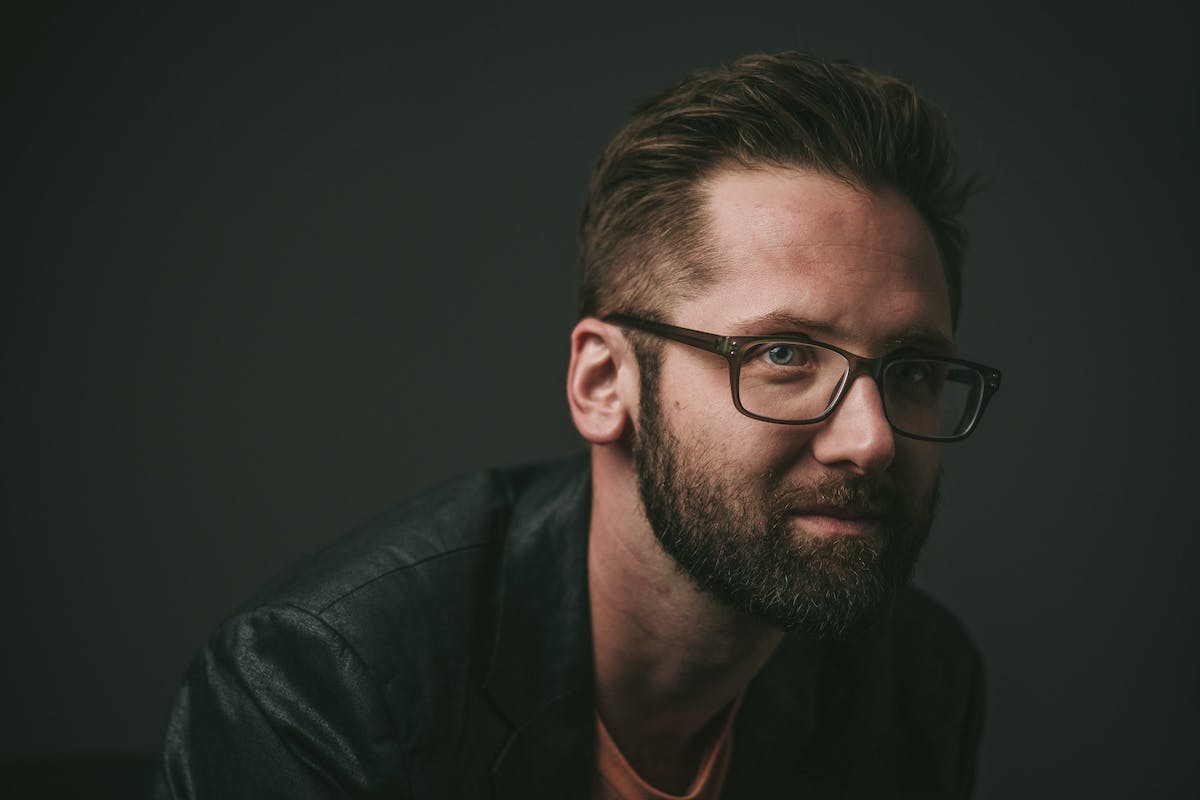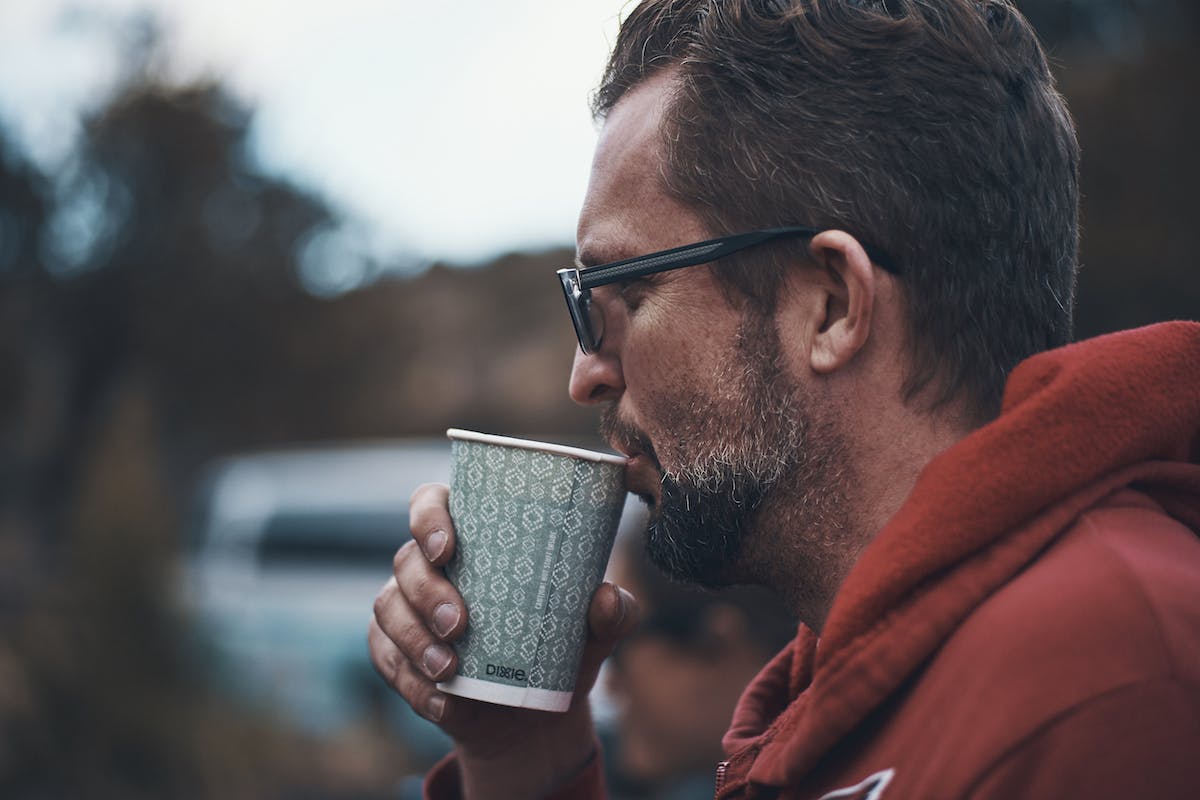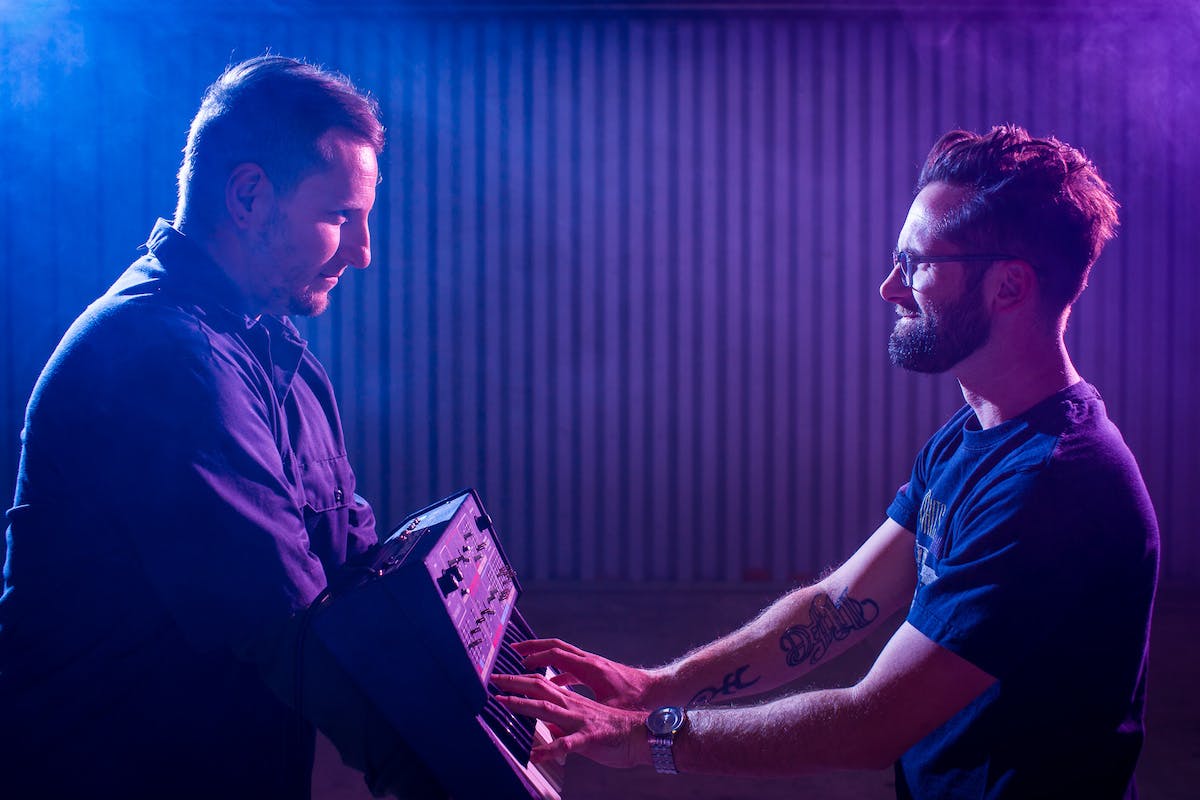 Does It Hold Up Over Time?
Finally, to answer the question we started with. The answer is YES. The Sony a850 is a great camera, even 9 years later. It's something of a classic being the last of a generation. Put it's RAW images next to any modern 24 megapixel camera and you won't be able to tell the difference. This camera has aged very well and the prices on these are really low. You can pick one up for around $500 - $600.
The one thing I failed to mention is the lens system. There are hundreds of great lenses for this the A mount system, including a lot of auto focus Minolta glass from '80's that can be had cheap. Unfortunately, Sony hasn't kept up on the A mount and new lenses are few and far between, but with so many great lenses already out there, I think it's still a viable lens system when you're on a budget. There you have it, our first old gear review. What do you think of the Sony a850?
Author:
Don Fitzsimmons
Co-Founder of Gear Offer, software developer and photographer.
Subscribe For Updates
---