A Quick Product Update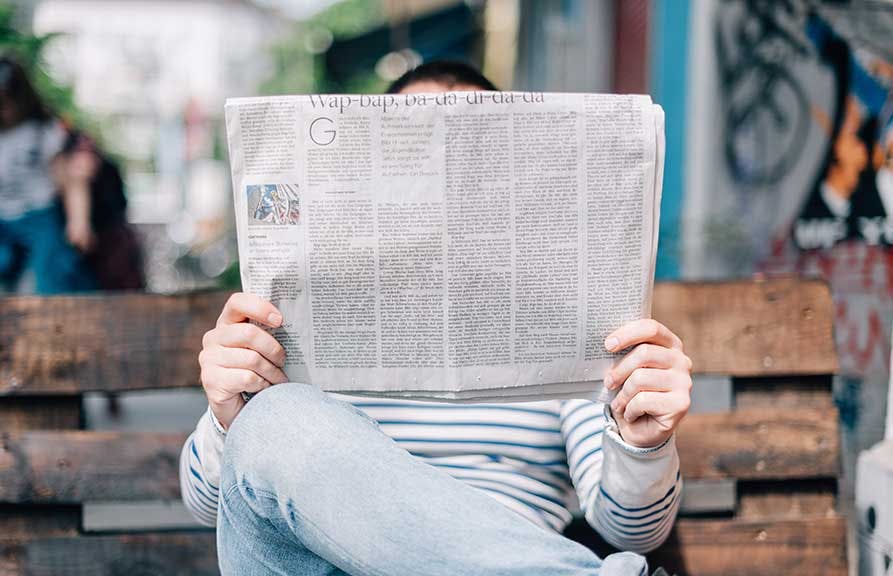 Tuesday, 29 January 2019
Here that sound? Crickets. Yeah, things have been quiet on our blog, social media and email list lately. There's a good reason for that. We've been working hard behind the scenes, adding features to Gear Offer and fixing bugs. We've been writing a lot of code and testing. I'm happy to say that last night, we put out a new version of Gear Offer. Let's get into the two most important new features.
Text alerts for important notifications
We currently send out email notifications when important things happen on your Gear Offer account. Someone makes an offer on your listing? You get an email. Someone buys an item you listed? You get an email. There's just one problem: not everyone checks their email frequently and some of these notifications are missed.
We added the ability to add a phone number to your account so you can receive text alerts on your phone for critical notifications. You will only get text alerts for the following reasons: someone makes an offer on your listing, someone buys your listing or you received a new listing message. We will not use your phone number for marketing purposes and adding your phone number is totally optional (but recommended).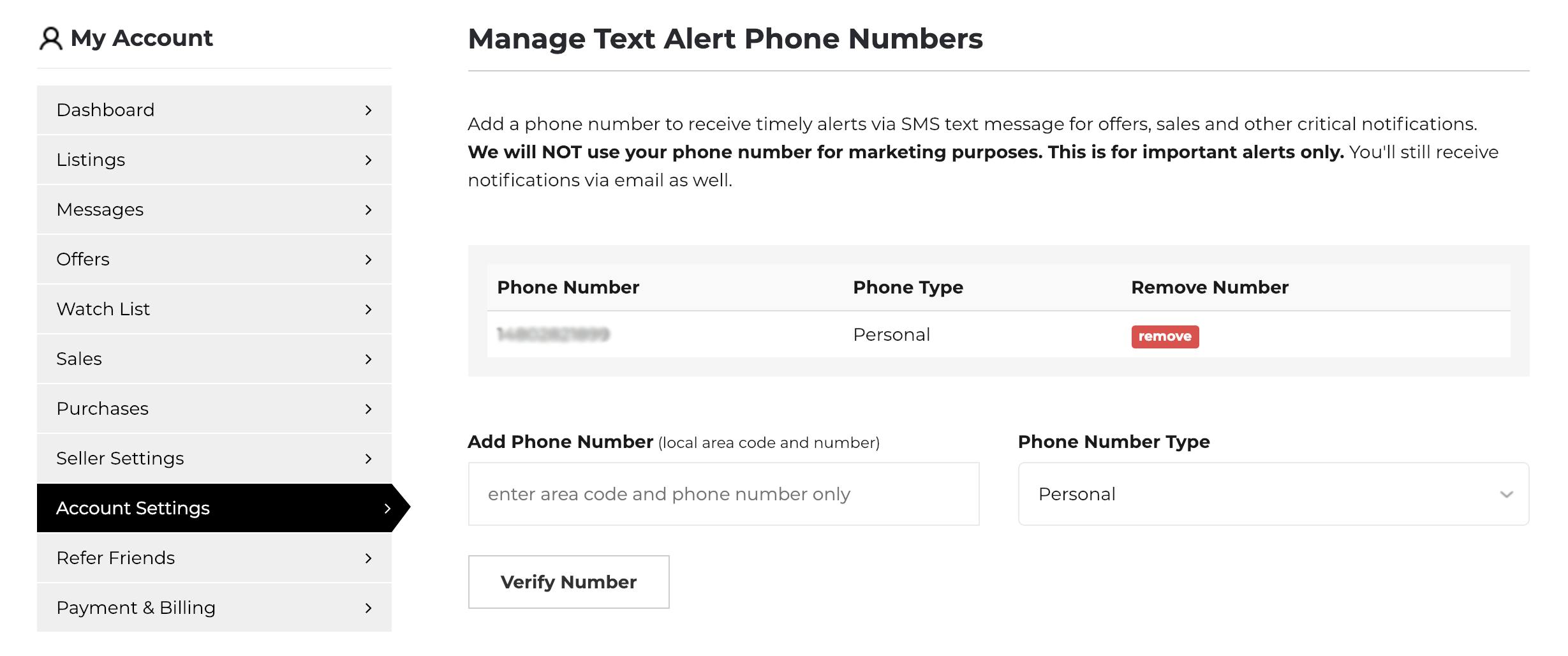 Message potential buyers from an active offer
There was a scenario that came up a few times where a seller would get an offer, but for whatever reason, the seller needed a way to communicate back to the person who made the offer before accepting or declining. It seems obvious that this should have been possible (yeah, I goofed that one myself), but it wasn't. Now there's a link on all active offers where sellers can send a message to the person that made the offer if something needs to be clarified.

Again, we've also made a lot of bug fixes and improved performance, but that's boring stuff nobody wants to read about. We're now turning our attention to attracting more buyers and sellers and creating more content on our blog so keep an eye out for that.
As always, if you have feedback or suggestions for us, we're always available and love hearing from you.
Author:
Don Fitzsimmons
Co-Founder of Gear Offer, software developer and photographer.
Subscribe For Updates
---