Old Gear Review: The Fujifilm X100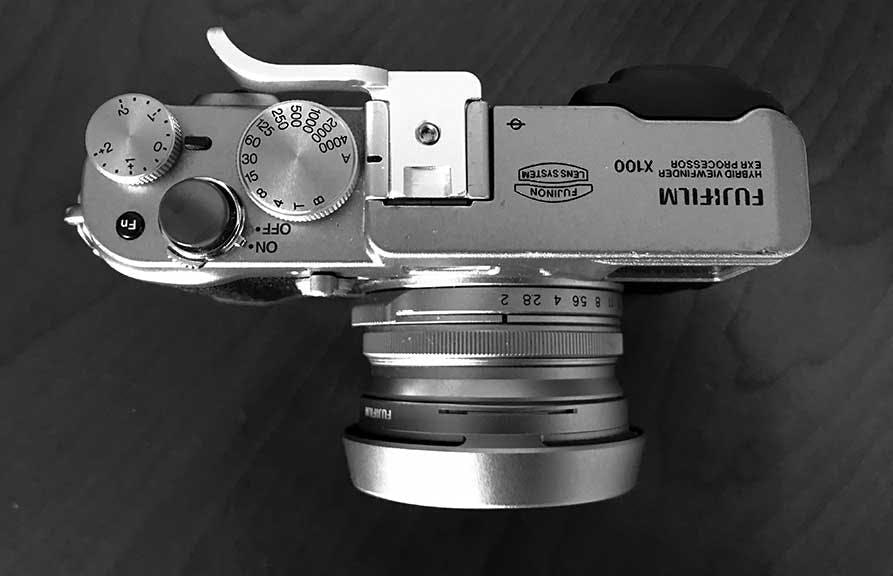 Saturday, 29 September 2018
It's time for another old gear review. For the uninitiated, this is where we do a quick review an older piece of gear and answer one question: does it hold up over time? Today, we look at a classic: the original Fuji X100. Not the S, the T or the F. The first X100 with the Bayer sensor and plenty of quirks. I'll be up front about this, I love this camera and it changed my perspective on camera gear. Hey, I never claimed these reviews would be un-biased.
Continue...
Old Gear Review: The Sony a850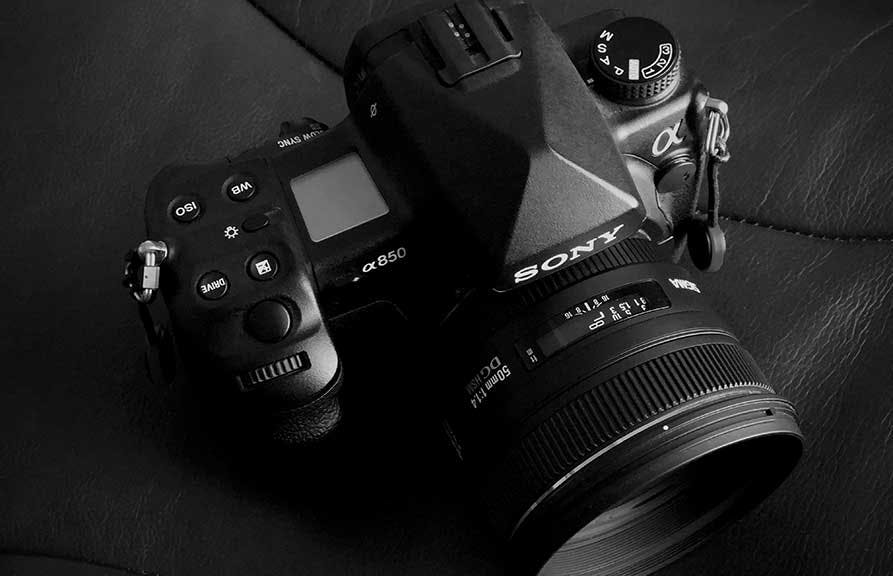 Sunday, 02 September 2018
This is first post of a series where we conduct a short review of an older piece of camera gear and attempt to answer one question: does it hold up over time? As a marketplace dedicated to used camera equipment, we obviously love used camera gear, but we live in an age where new gear is constantly released. Every few months we're hit with the new Mark XVIII model. Just because a new camera body came out, doesn't mean a camera released 5, or even 10 years ago is somehow trash. In fact, most older, digital gear is still quite good. Really good in fact. Let's show old gear some love, shall we? First up: the Sony a850.
Continue...