A Quick Product Update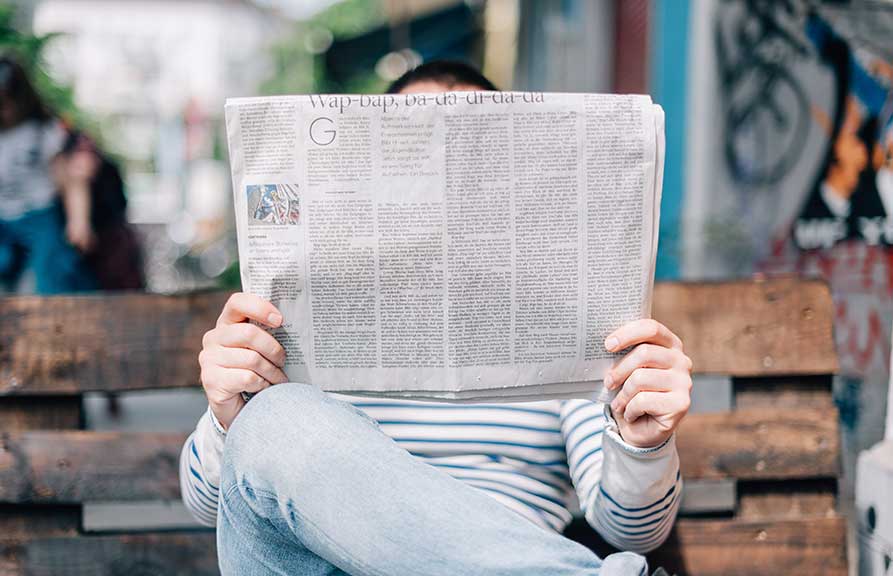 Tuesday, 29 January 2019
Here that sound? Crickets. Yeah, things have been quiet on our blog, social media and email list lately. There's a good reason for that. We've been working hard behind the scenes, adding features to Gear Offer and fixing bugs. We've been writing a lot of code and testing. I'm happy to say that last night, we put out a new version of Gear Offer. Let's get into the two most important new features.
Continue...
No More Guessing: Used Camera Pricing Tool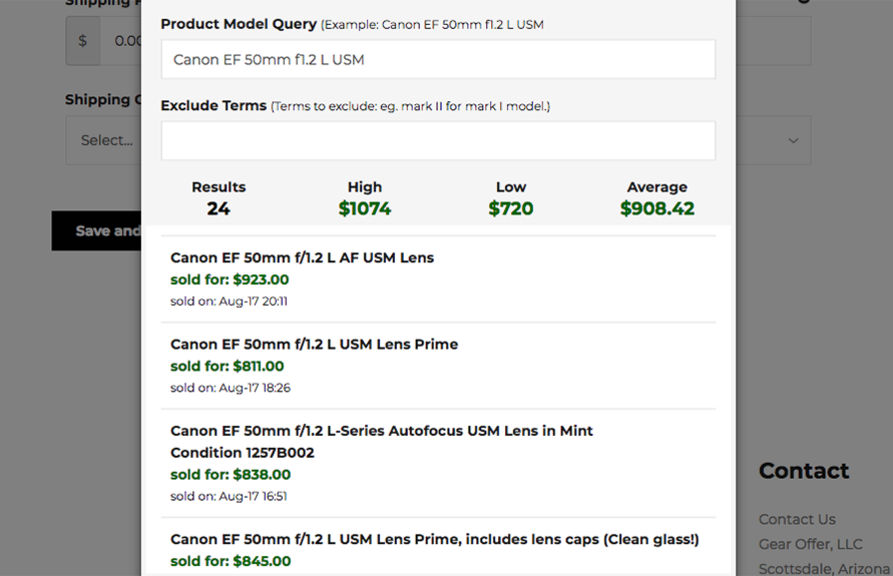 Saturday, 18 August 2018
Getting the most for your used camera is sometimes hard. How much should you ask for your lens or camera body? You want to get as much as you can, but you also don't want to set your price too high. There are some ways to find out how much your gear is worth, but it can be tricky. We decided to build a pricing tool right into our seller interface and we put it right on the site for you to use as well.
Continue...
Gear Offer is Officially Launched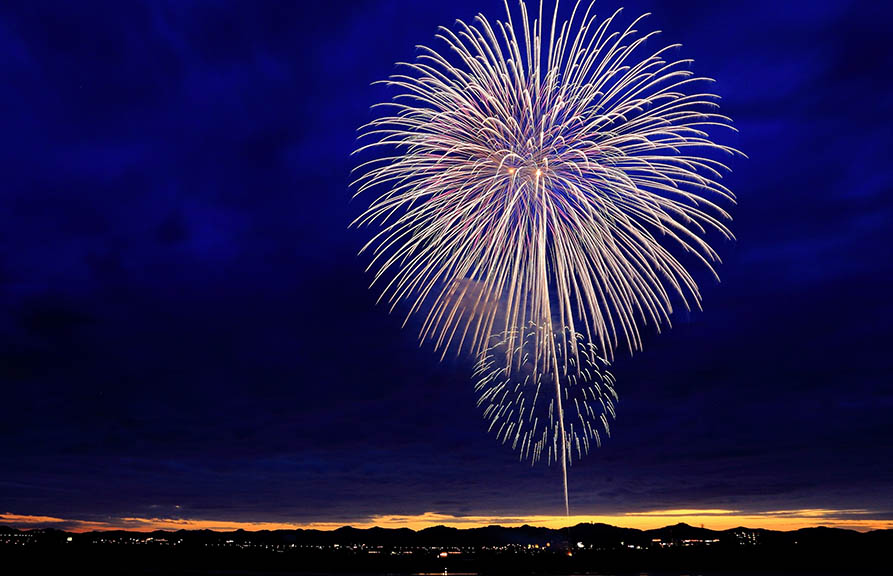 Tuesday, 19 June 2018
It's been a long time coming but the Gear Offer platform is finally here. I created Gear Offer because I'm frequently buying and selling cameras and lenses. I like to try new equipment and typically I sell something to fund another purchase. When selling gear, I visit the typical web sites: eBay, Craig's List and some online classifieds, but none of these "marketplaces" ever really felt right. eBay has the largest reach, but costs 10% per sale with some listing fees as well. That really cuts into the amount you can make when selling. Craig's List is great for some things, but when selling high-value gear, it's risky meeting up with strangers who know you have $2000 camera on you. And, as a buyer, meeting up is risky because the stranger you anonymously emailed knows you probably have $2000 in cash on your person to buy that camera.
Continue...