Mirrorless Cameras vs DSLR Cameras: What's the Difference?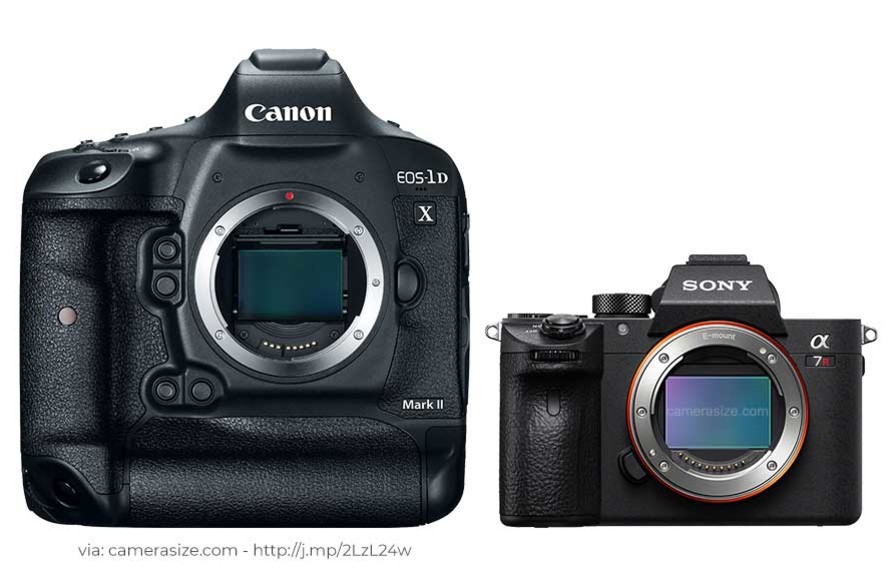 Tuesday, 28 August 2018
So you're considering a new camera, or perhaps it's time for an upgrade, and you've arrived at the single biggest question any rational human would ask in 2018. Do you go with the latest and greatest or the tried and true? DSLR or mirrorless? It's a big decision and your money is on the line so let's talk about mirrorless cameras vs DSLR cameras and find out what the differences really are.
Continue...
Canon and Nikon Full Frame Mirrorless Cameras Coming Soon?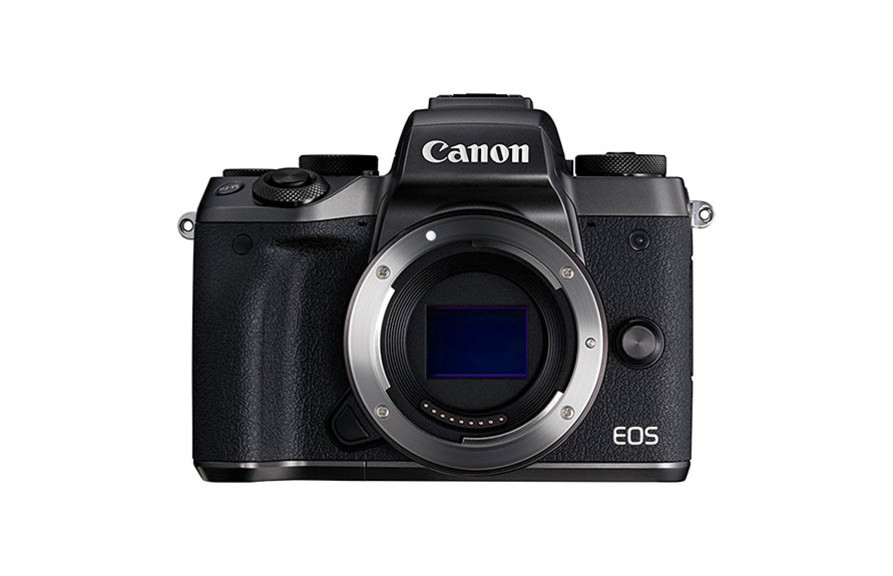 Monday, 16 July 2018
After years of sleeping at the wheel, both Canon and Nikon are expected to release full frame mirrorless cameras sometime this year. What does it all mean?
Continue...