Do You Practice Photography?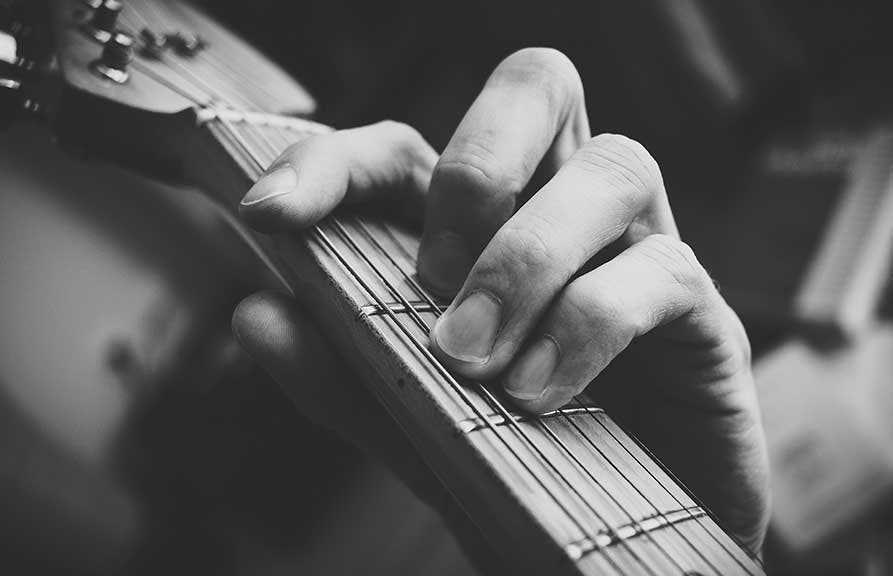 Monday, 04 February 2019
Wind sprints, running routes, scrimmages, gym time, endless muscle pain and physical therapy. Before an athlete steps onto the field under the lights in front of a cheering crowd, they practice. Like an athlete, a musician would never expect to perform before an audience without first practicing for hundreds, even thousands of hours. In the performing arts and athletics, practice is a given. It's a way of life. What about photography? Do photographers need to practice?
Continue...
Fearless Street Photography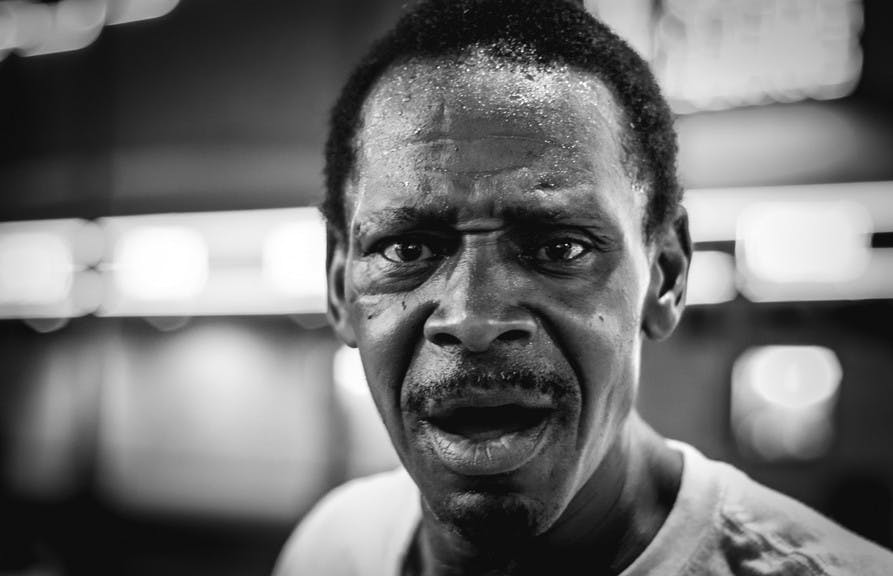 Sunday, 24 June 2018
It took me a few years to figure this out. Wait, that's not quite right. It took me a few years to put a name to this. I have been subconsciously aware of it since I started shooting the streets, I just didn't know what to call it. Now I do. Emotional Intelligence. It's the single most important thing in street photography and if you master this, you can shoot the streets without fear (a healthy level of awareness, but not fear). So, what is it?
Continue...