Selling a Complete Camera Kit?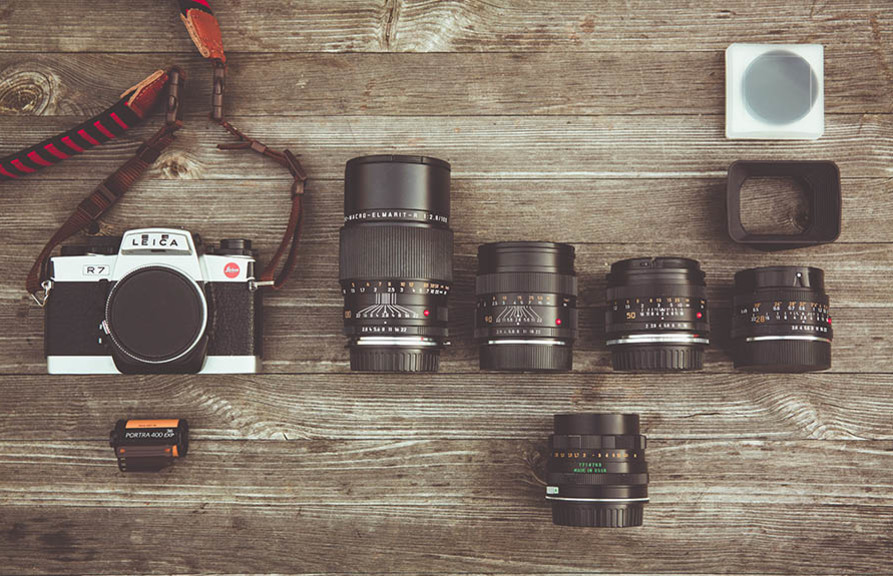 Monday, 02 July 2018
When selling your gear, it's tempting to just bundle your whole camera kit into a single listing. This makes sense on the surface, but in reality, it doesn't work out very well.
Continue...
Fearless Street Photography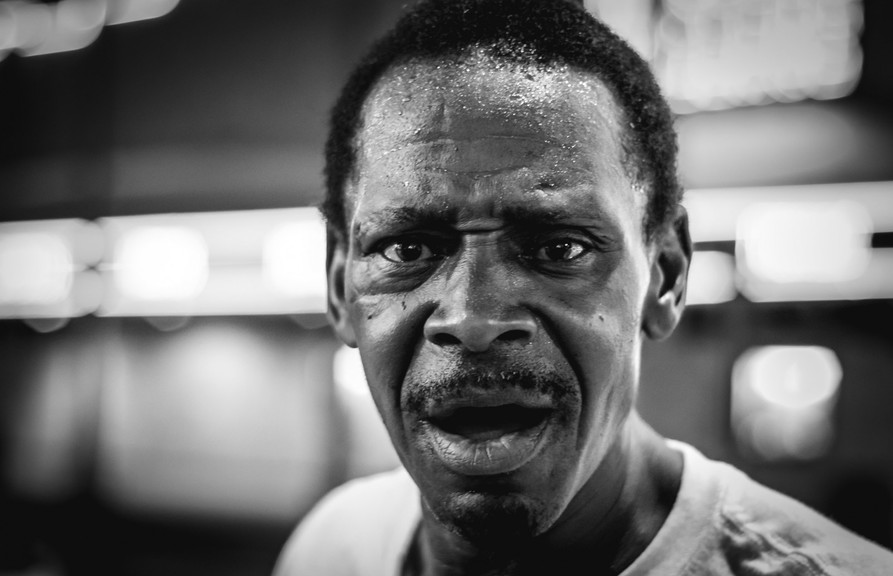 Sunday, 24 June 2018
It took me a few years to figure this out. Wait, that's not quite right. It took me a few years to put a name to this. I have been subconsciously aware of it since I started shooting the streets, I just didn't know what to call it. Now I do. Emotional Intelligence. It's the single most important thing in street photography and if you master this, you can shoot the streets without fear (a healthy level of awareness, but not fear). So, what is it?
Continue...